Anxiety-Free Care with Your Worcester Sedation Dentistry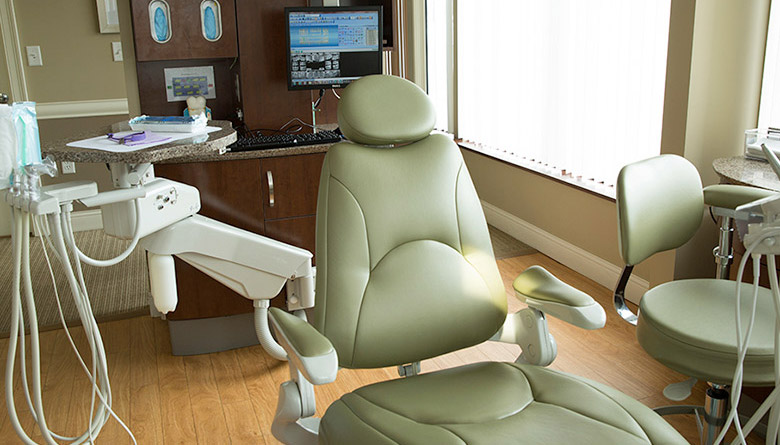 With any major procedure, it's understandable to feel some amount of anxiety. For many patients, anxiety is a serious obstacle to seeking help. At Handsman & Haddad Periodontics, P.C., we never want that to be the case. That's why we offer two of the best sedation dentistry options currently available. With these solutions, we help patients overcome their anxious feelings and receive the vital treatment they need.
Oral Sedation
Oral sedation uses a safe, commonly prescribed medication to create feelings of relaxation in nervous patients. On the day of your appointment, you'll take the prescription shortly before arriving for your procedure. By the time we're ready to begin, you'll feel comfortable, relaxed, and anxiety-free. Because the effects of your sedation will take time to wear off, you'll need to have a friend or family member with you to drive you home. You'll be free to return to your normal activities by the next day.
Intravenous Sedation
As the name indicates, intravenous sedation delivers anesthesia to the patient via IV tube. Because of the level of control IV sedation grants us, it's a great choice for patients with moderate to severe anxiety. Patients who are trying to complete more work in a single visit may also want to consider this option. As with oral sedation, you should have someone with you to drive you home afterward, and you should wait until the following day to return to your normal activities.