Meet Our Worcester, MA Dentist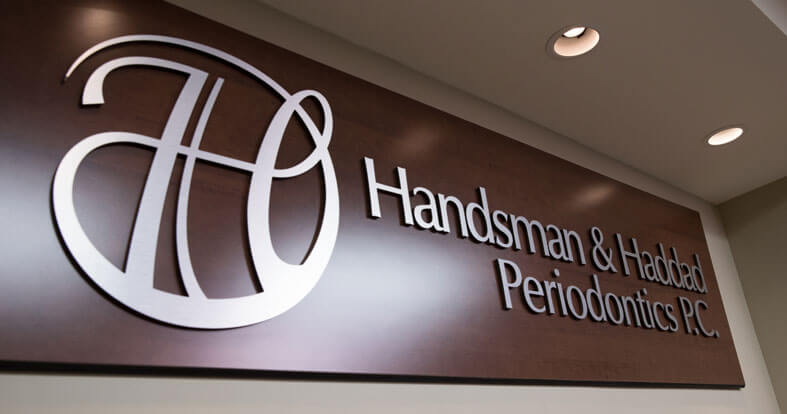 David Handsman, DMD, MDS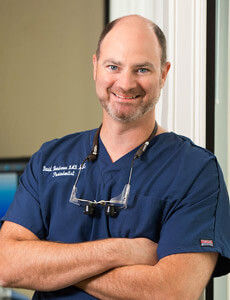 Dr. David Handsman is a native of East Windsor, NJ, but has been in Worcester, MA since 2005. Dr. Handsman earned a Bachelor of Science from Pennsylvania State University and his Doctor of Dental Medicine from Temple University. Dr. Handsman received a Masters of Dental Surgery in periodontology from the University of Tennessee in 2005. While studying at the University of Tennessee, Dr. Handsman completed his Master's Thesis and contributed to research in microbiology and immunology.
As a respected member of the periodontal community, Dr. Handsman maintains memberships in numerous professional dental organizations including: a Diplomate of the American Board of Periodontology, American Dental Association, American Academy of Periodontology, Massachusetts Periodontal Society, Massachusetts Dental Society, Worcester District Dental Society (secretary 2006-2010, vice chair 2010-12, chair 2012-14), Central New England Dental Research Group, and he is a faculty study club member and study club leader for Spear Education.
In addition to maintaining numerous professional affiliations, Dr. Handsman shares his knowledge with his peers as a sought after lecturer in the field of periodontology. Dr. Handsman has served as an adjunct faculty member for Quinsigamond Community College School of Dental Hygiene since 2008, and has served on the Quinsigamond CC Foundation Board since 2017.
Outside the office, Dr. Handsman enjoys spending time with his loving parents, 2 brothers, 3 nieces and nephew. He is married and devoted to his wife, 3 step children and his daughter Livia Faye. Dr. Handsman is also an avid outdoorsman. He enjoys boating, hiking, water skiing and working out at the local YMCA.