Bone Grafting in Worcester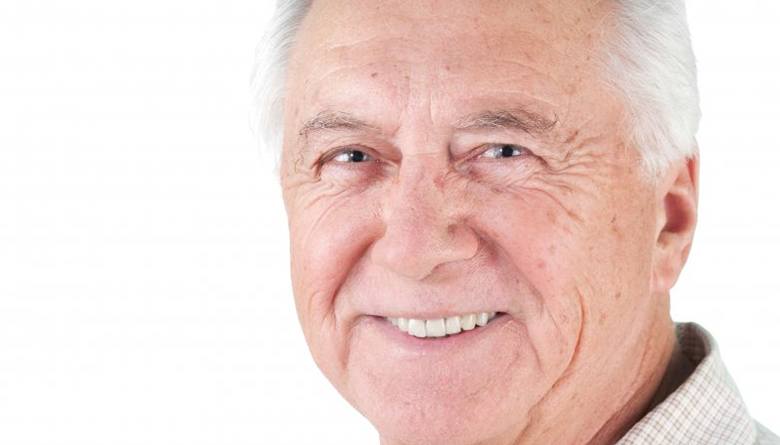 If you really examine your smile you'll see that there's quite a bit more than just teeth. Yes, an attractive smile needs healthy teeth, but there must also be healthy gums and jawbone to hold your teeth in place. If you lose a tooth because of severe decay, gum disease, traumatic injury or extraction, then bone and tissue begins to recede. A tooth replacement—whether you choose a dental implant, partial or denture—needs sufficient jawbone. That's why bone grafting in Worcester may be necessary.
What is a Bone Graft?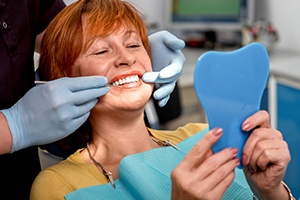 A bone graft is not only used in the case of tooth loss. Rather, this surgical procedure is generally used to fix problems with bones or joints throughout the body. Bone grafting—which is essentially the transplantation of bone tissue—may be needed to repair injured bones and problem joints or to grow bone around an implanted device, such as a knee or hip replacement. In the case of a missing tooth, a bone graft adds bone tissue in order to stabilize a dental implant.
Bone Graft After Tooth Loss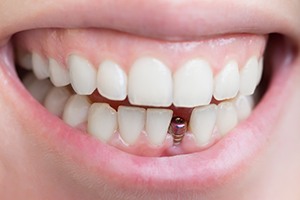 If you have been missing one or more teeth for some time, then there's a good chance bone resorption has occurred. This means that bone tissue has deteriorated because of a lack of stimulation. The roots of your teeth stimulate the bone every time you bite and chew. In their absence, bone simply melts away.
In this case, the periodontist in Worcester may surgically remove a small piece of bone from another area of your mouth in order to rebuild the lost bone. Freeze dried bone from a cadaver may be used as well.
Bone Graft After Tooth Extraction
If a tooth was pulled, then we may need to fill the extraction site with freeze-dried human bone granules. The site is then covered with a thin membrane and stitched closed. Healing takes about four to six weeks. If you are planning to replace missing teeth with a full or partial denture, treatment can begin. However, if you would like dental implants or implant-retained dentures, healing requires four to six months before the new bone tissue will be ready to hold and support an implant.
The Benefits of Bone Grafting
After bone graft surgery in Worcester, you will have sufficient bone volume and density at the site where there was bone loss. Even if you are missing just one tooth, your appearance and oral health can be drastically affected. With bone grafting, you'll have more viable options for tooth replacement that will help you maintain good oral health and an attractive smile.
Our doctors are committed to your successful bone graft surgery. The office is fully equipped with the latest technology and sedation techniques in order to ensure your comfort and safety during any periodontal procedure.