Oral Sedation – Worcester, MA
Let Your Fears Disappear with Oral Sedation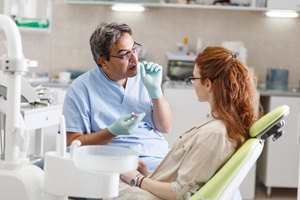 From the moment you walk in to Handsman & Haddad Periodontics, our team is here to help you feel confident during and after treatment. It is very important to our doctors that every patient feels completely comfortable and relaxed throughout their care, which is why we offer sedation dentistry in Worcester as a helpful aid that can calm frazzled nerves and help relieve feelings of fear. If you would like to learn more about arranging to have oral sedation at your next visit, please contact the office.
What is Oral Sedation?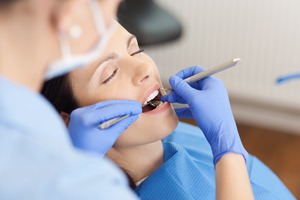 If just thinking about your appointment with the periodontist causes you to worry, then oral sedation may be just what the doctor ordered. With this type of sedation, a low-dose sedative pill is prescribed. You simply take the pill at the designated time before your appointment and your worries will begin to melt away. The sedative acts quickly so you will not be able to drive yourself to our office. Be sure to ask a relative or friend for a favor, so you have someone ready to drive you to your appointment, wait during your treatment and take you back home.
Sedation Dentistry in Worcester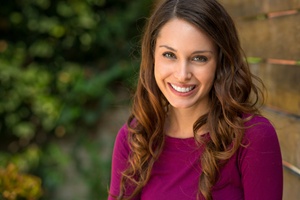 When you arrive at the periodontist in Worcester, you will be taken to an examination room and comfortably settled into the chair. By this time, the sedative medication will have been in your system for a while, so you should feel completely relaxed and ready to have your periodontal treatment.
With oral sedation, we may be able to schedule more than one procedure in a single visit. Sometimes, patients have no recollection of what happens during their care in our office. Therefore, they think that they've slept the whole time. In fact, you remain awake and able to respond to our questions and instructions. At the end of your appointment, you'll have time to recover before you leave. We suggest you rest for the remainder of the day while the sedative wears off. And depending on the type of procedure you've had in our office, you may need more time to recuperate before you feel up to going about your regular daily activities.
Oral sedation is a safe and effective choice if you are feeling anxious about treatment at the periodontist. For more information about oral sedation or IV sedation, please contact our office.