Scaling and Root Planing – Worcester, MA
Eliminating Bacteria for Healthier Gums
At Handsman & Haddad Periodontics, P.C., our experts believe in providing safe and effective solutions designed to treat and improve gum health. When bacteria attack soft oral tissues, early detection is key to minimizing worsening oral health conditions. However, should plaque and tartar spread beneath the gum line and cause pockets to form, gum disease treatment in Worcester known as scaling and root planing can be a beneficial way to treat the problem. If you want to learn more about this method of periodontal treatment, contact us today to schedule an appointment.
What is the Difference Between Scaling and Root Planing?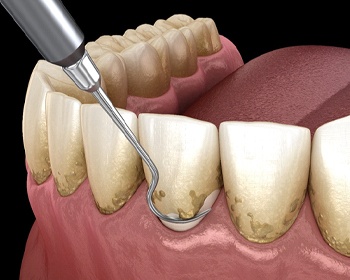 Although scaling and root planing are typically completed during the same appointment, there is a difference between the two treatments. Scaling involves removing plaque and tartar that has accumulated on the surface of your teeth that exists above the gum line. Root planing involves moving beneath the gum line and removing additional plaque and tartar before smoothing the tooth root to encourage proper reattachment.
Why is Scaling and Root Planing Necessary?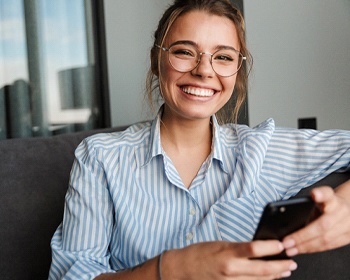 While it may not sound like a pleasant procedure, the truth is that not only will you be completely comfortable throughout the process, but it is necessary to ensure your oral and overall health do not suffer more serious complications down the road.
When gum disease is left untreated, it can adversely affect various areas of your body (i.e., brain, heart, lungs, kidneys, etc.). Once inflammation and infection enter the bloodstream, they can travel to various organs and cause problems to occur.
But your body isn't the only thing that will suffer, gum disease can also cause recession of your soft oral tissues and destruction of your jawbone and teeth. As plaque and tartar spread, gum pockets will form, making it easier for bacteria and food particles to become trapped. Also, the longer you wait to receive treatment, the greater your risk of bacteria damaging your jawbone, causing it to deteriorate and lead to loose teeth that will eventually fall out.
You can also experience a dramatic change in the color of your teeth, as periodontal disease is known to cause aesthetic issues as well as bad breath because of the increased bacteria.
By undergoing scaling and root planing, you can safeguard your smile and body from the negative effects of gum disease. Instead of worrying about redness, inflammation, and bleeding gums, you can instead enjoy a healthier, more vibrant smile.
How Does Scaling & Root Planing Work?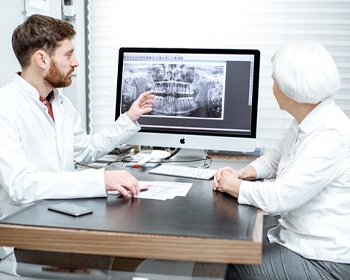 If you suspect you are suffering from symptoms associated with periodontal disease, Dr. Handsman or Dr. Jenny can recommend bleeding gum treatment in Worcester, which includes scaling and root planing. After thoroughly examining your teeth and gum tissues during an initial appointment, we will create a comprehensive treatment plan mapping out how we plan to address the problem and restore your oral health.
On the day of your treatment, we will use specialized instruments to begin removing plaque and tartar from above the gum line (scaling). We will then begin to target the areas beneath the gum line and remove more plaque and tartar before smoothing the tooth root. This process makes it more difficult for bacteria to become trapped and attack your tissues, teeth, and bone.
Apart from the removal of these deposits, scaling and root planing also eradicates any toxins emitted by the bacteria inside your mouth.