Meet Our Worcester, MA Dentist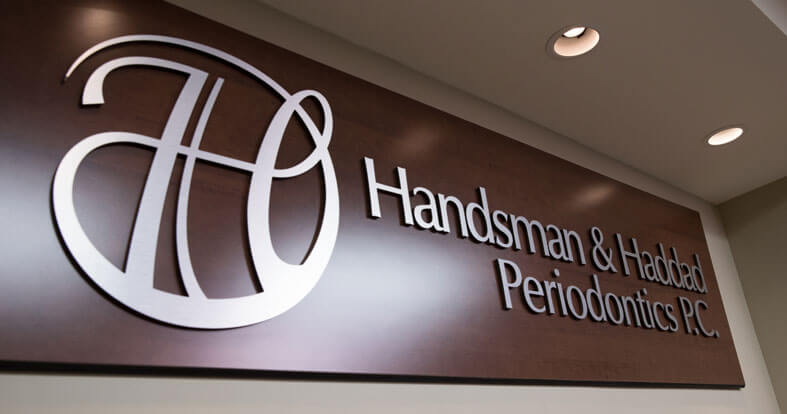 Dr. Todd Jenny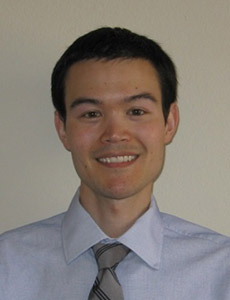 Dr. Todd Jenny grew up in Southern California where he completed his undergraduate studies and earned a Bachelor of Science at the University of California, Irvine. He then attended dental school at the University of California, Los Angeles, where he earned his Doctor of Dental Surgery degree. Dr. Jenny decided to continue his studies at the University of Florida, where he earned a Master of Science with a major in Periodontology. While at the University of Florida, Dr. Jenny successfully defended his Master's thesis which focused on research involving the role of toll-like receptor function in periodontal disease progression.
Dr. Jenny is a member of the American Academy of Periodontology and the American Dental Association. He is also a Diplomate of the American Board of Periodontology. He remains active in the dental community by attending several dental conferences each year and by presenting the findings of his research. During his residency at the University of Florida, Dr. Jenny enjoyed educating the dental students both by presenting lectures to them and also by mentoring them during their clinical procedures.
When he is not practicing dentistry, Dr. Jenny enjoys spending time with friends, family, and his wife. His hobbies include reading, chess, and watching movies.